​What To Expect From The 2023 John Deere Gator Lineup
Dec 2nd 2022
The first thing you should expect from the 2023 John Deere Gator lineup is a price increase. It shouldn't be a surprise to anyone, as the cost of nearly everything has been skyrocketing upwards recently; but you'll see the price of a 2023 John Deere Gator 835 and John Deere Gator 590 increase by 10-12 percent, and the cost of a new John Deere Gator 560 will go up by 20 percent over the 2022 model. But for the extra money, can you expect extra features from a 2023 Gator? And what else has John Deere changed up or added to their 2023 Gator lineup? That's what we're getting into now!
AutoTrac Assisted Steering System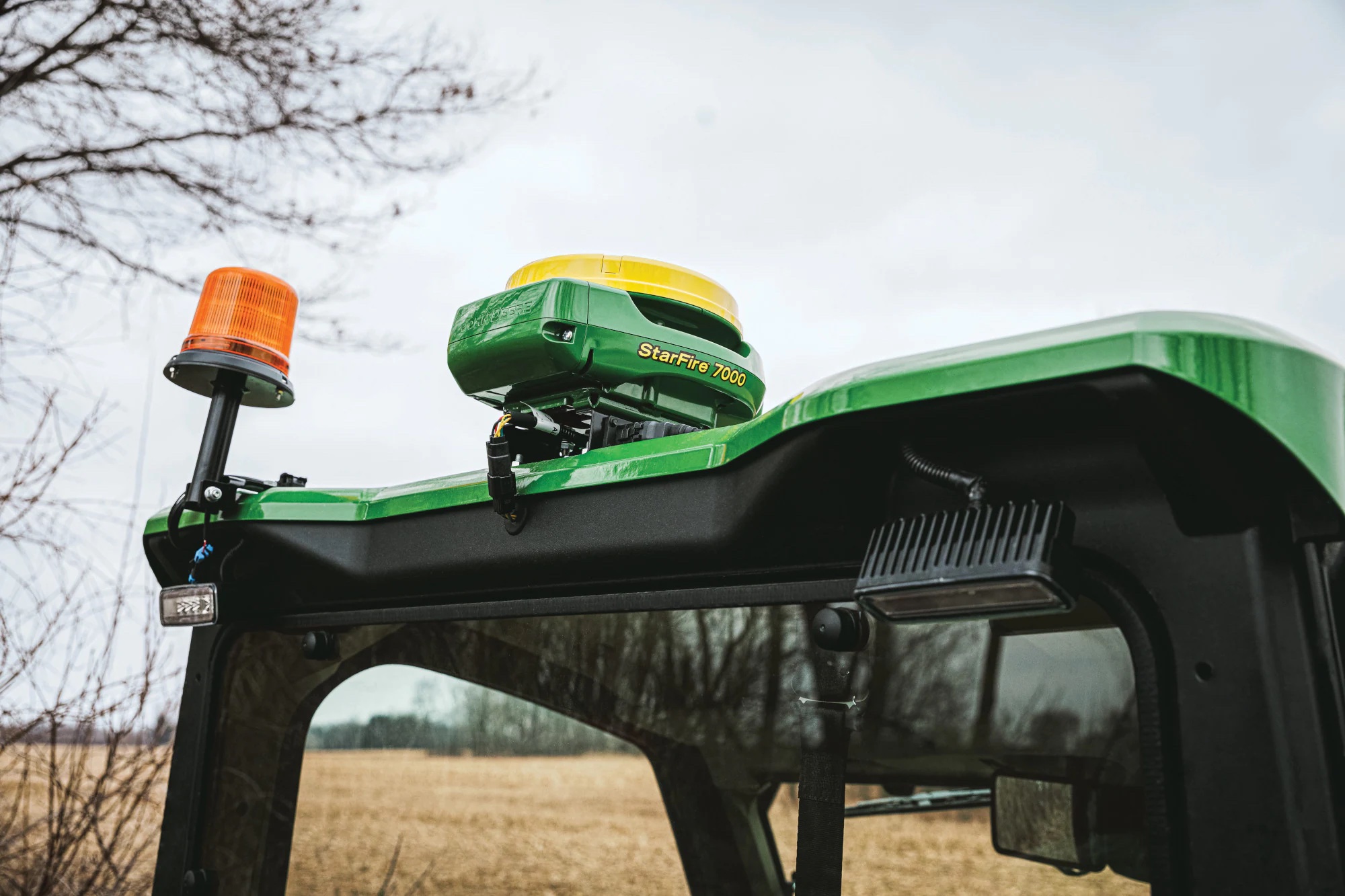 One of the biggest pieces of news regarding the changes John Deere made to their Gator lineup in 2023 was the introduction of AutoTrac-ready Gators. Autonomous driving based on GPS technology has been available in John Deer tractors since the mid 1990s. But now, the 2023 John Deere Gator 835 and John Deere Gator 865 models (including the 2023 XUV835M, the 2023 XUV835R, the 2023 XUV865R, as well as the HVAC and Signature Editions of both) come ready to run AutoTrac if you so choose.
The new AutoTrac additions can be a bit misleading though. Just because the 2023 Gator 835 and 865 editions are "AutoTrac Ready", this doesn't mean that you get handless steering right out of the box. Instead, the new Gators are only AutoTrac compatible, coming with the wiring and brackets necessary to run AutoTrac. You'll still have to get a 4604 Universal Display, a StarFire 7000 Receiver, and pay a monthly, yearly, or multi-year subscription fee before you can capitalize on the benefits brought about by the John Deere AutoTrac system.
2023 John Deere Gator Base Model Upgrades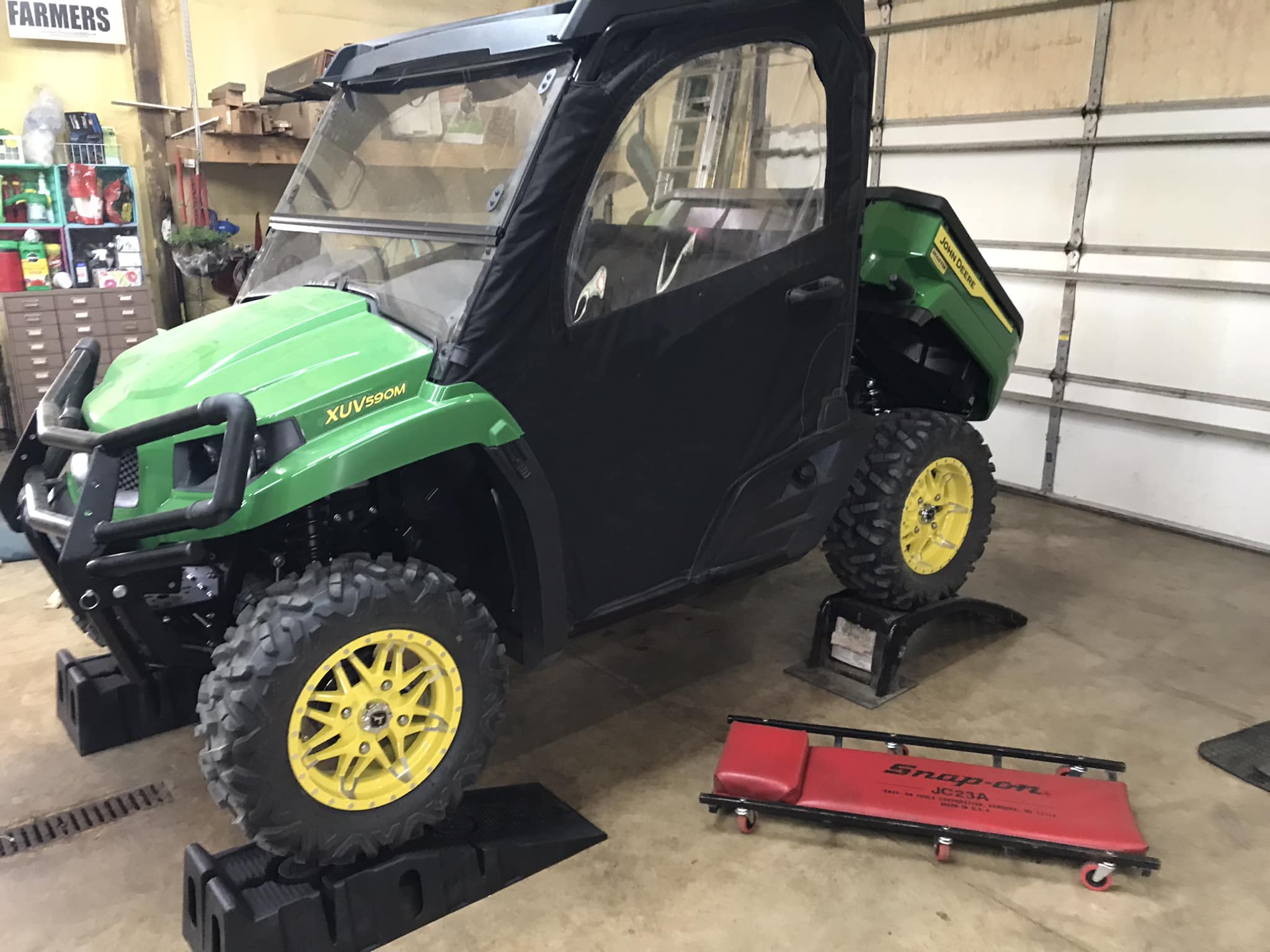 Aside from AutoTrac, the base models of some 2023 John Deere Gator editions will now come stock with features that were once reserved for only the higher-end editions. Side mirrors are now standard on all 2023 cab vehicles, and the 2023 John Deere Gator M lineup will come with steel rims and Maxxis Bighorn tires. The factory tires and rims for the R-trim Gator models are also upgraded (Predator all-terrain tires on aluminum alloy wheels), and the R-trim Gators are getting a power-lift dump bed in 2023. Additionally, both the M-trim Gators and the R-trim Gators will come with a lined cargo box in 2023 for better protection, and factory brake lights / tail lights.
Final Thoughts On John Deere's 2023 Gator Lineup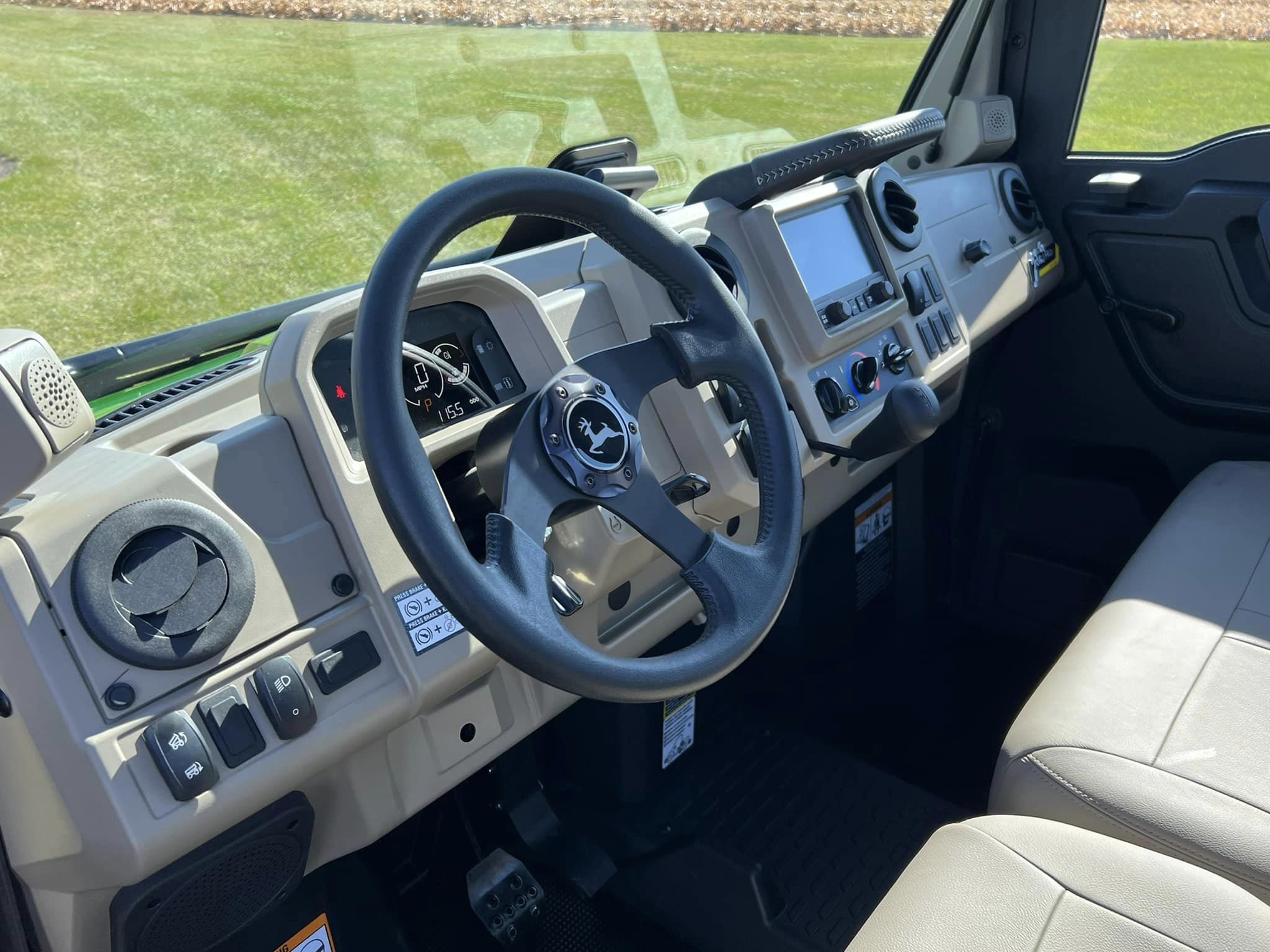 Depending on your dealer and when you're reading this, you might struggle to get your hands on specific 2023 John Deere Gator models. But even if a 2023 Gator is available in your area, you still might forego purchasing one due to the price increases. For a top-end Gator with all the bells and whistles, you can easily get a nice pickup truck instead. Buying a used Gator is also a popular option, as the cost increases of aftermarket John Deere Gator accessories are far lower than the cost increases of the 2023 Gator lineup. Some riders consider it an investment, and Gators do hold their value quite well -- provided that you take care of them and conduct proper maintenance. But with more side-by-side companies putting increasing focus on the farm and work segments, the competition is fierce, and buyers have several other options at their disposal. For Gator owners who are still on the fence about getting a 2023 unit, Everything John Deere Gator is here to help upgrade your existing machine if a new one is out of the question!